Meet the Founder + The CBD (r)Evolution
Christian Lepore founded LIIV Organics in 2017 with a genuine passion to share the benefits of Hemp CBD products with everyone. It all started one day, when his wife's numbing sciatica pain ended as a result of utilizing CBD combined with back adjustments from a chiropractor. In addition, he was personally experiencing reduced anxiety from CBD applications. Already a firm believer in the amazing healing properties of the cannabis plant, he was gratified to see the rapid emergence of a multitude of new products in the marketplace. Instinctively, Christian knew this was an endeavor he could direct his energy towards building, and he felt there is no greater fulfillment than hearing positive stories from those whose lives have improved from receiving this natural gift. While spreading the good word, he has heard countless testimonials from people in all walks of life, which keeps inspiring him to encourage everyone to new heights, so that more can join us on this journey. One of the most significant motivating factors of all is the continuous support of his wife, Lindsey, and the arrival of a baby boy named Julian.
Christian's Interests – Family, Friends, Traveling, Surfing, Snowboarding, Helping Others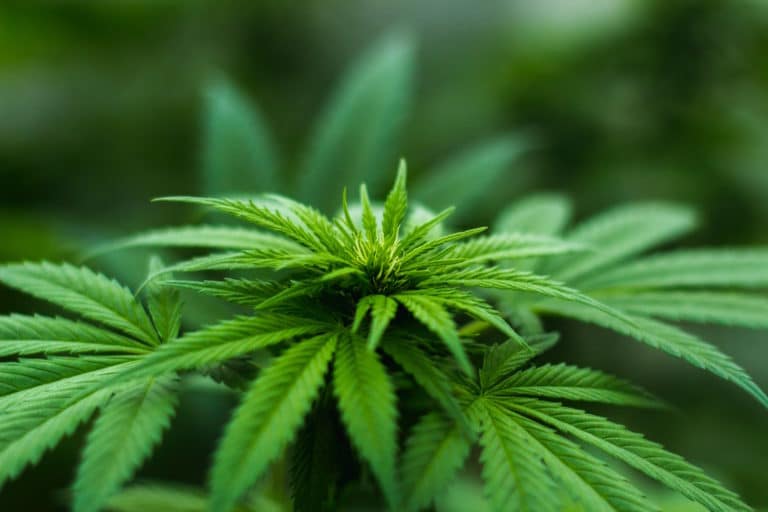 CBD is one of over 100 natural compounds found in the cannabis plant. CBD has unique health-promoting qualities, many of which have yet to be discovered. Everyone who has received relief from cannabis and has experienced the benefits of plant-based medicine is motivated to be a part of this growing movement around the world. LIIV Organics is an innovative and responsible company that is committed to this better natural path.