Recently, more and more people have started to use CBD as a way to relieve pain, anxiety, and inflammation. As a result, there are a multitude of new CBD products to choose from. Ranging from topicals and vapes to drinks and oils, there's bound to be a product out there that will work perfectly with your needs and routine. Unfortunately, for someone who has never tried CBD, it can be overwhelming to choose which products to get.

Factors To Consider When Buying CBD
Most people don't know where to start when trying CBD. This blog will discuss a few factors to consider that will help narrow down which products will work the best for you: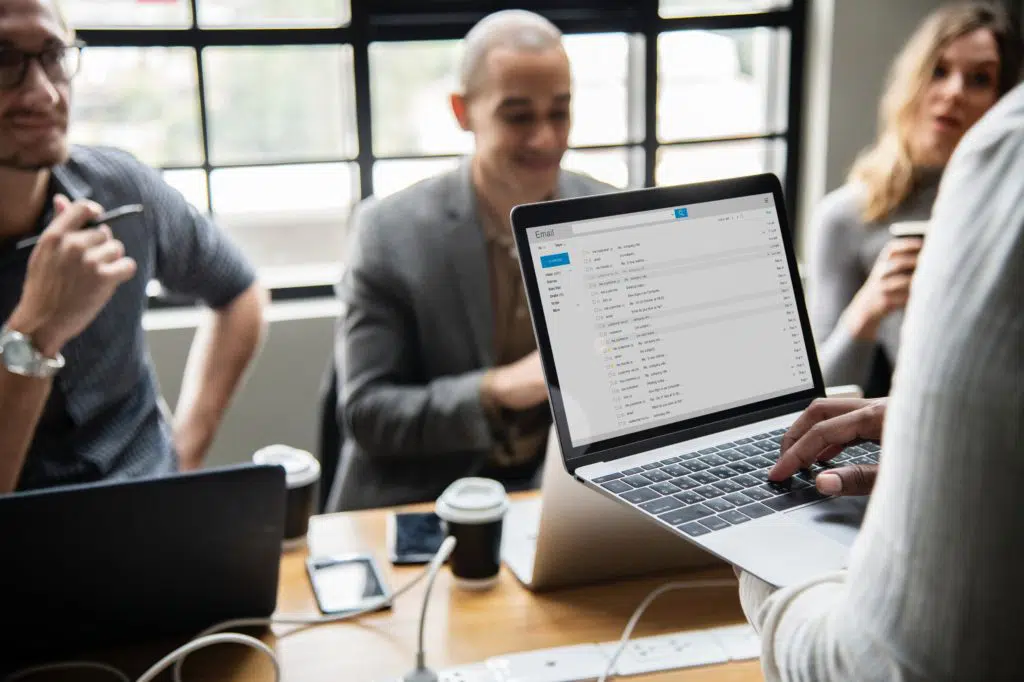 Corporate Safe
If drug testing is a subject of relevance to you, then there are a few things to keep in mind before using CBD products. First of all, not all CBD products are created equal. Some CBD companies lie about the amount of THC in their products. For this reason, it is important that you buy CBD products from a quality company (like Liiv Organics). Doing so will ensure that your products have the exact amount of THC and CBD that they claim to have on their labels. Additionally, if you are worried about drug testing, make sure to buy CBD products that contain "CBD isolate" or "broad-spectrum CBD." Isolate and broad-spectrum CBD will contain zero THC and therefore will not show up on any drug tests. Make sure to ask for 3rd party test results to confirm.

What Do I Need CBD For?
Another important factor that will help you determine which product to buy is by deciding on the effect that you are looking for by using CBD. Different CBD products will be designed to help out with different problems. The sections below discuss the various types of products that will be the most beneficial for treating each issue.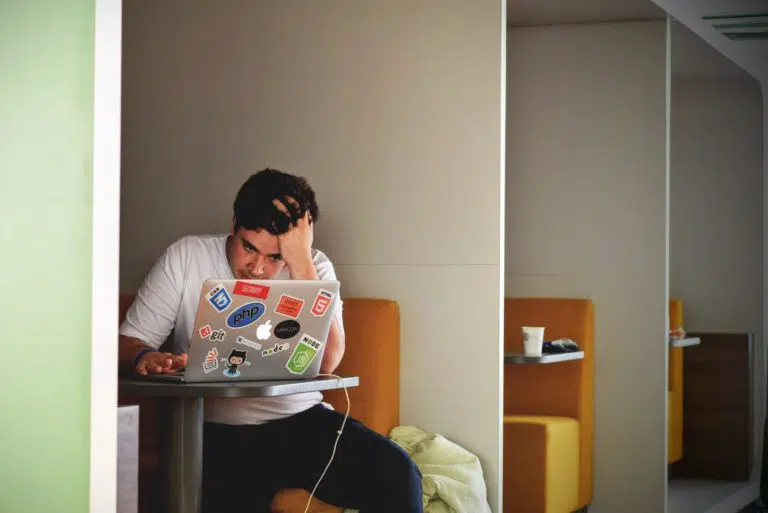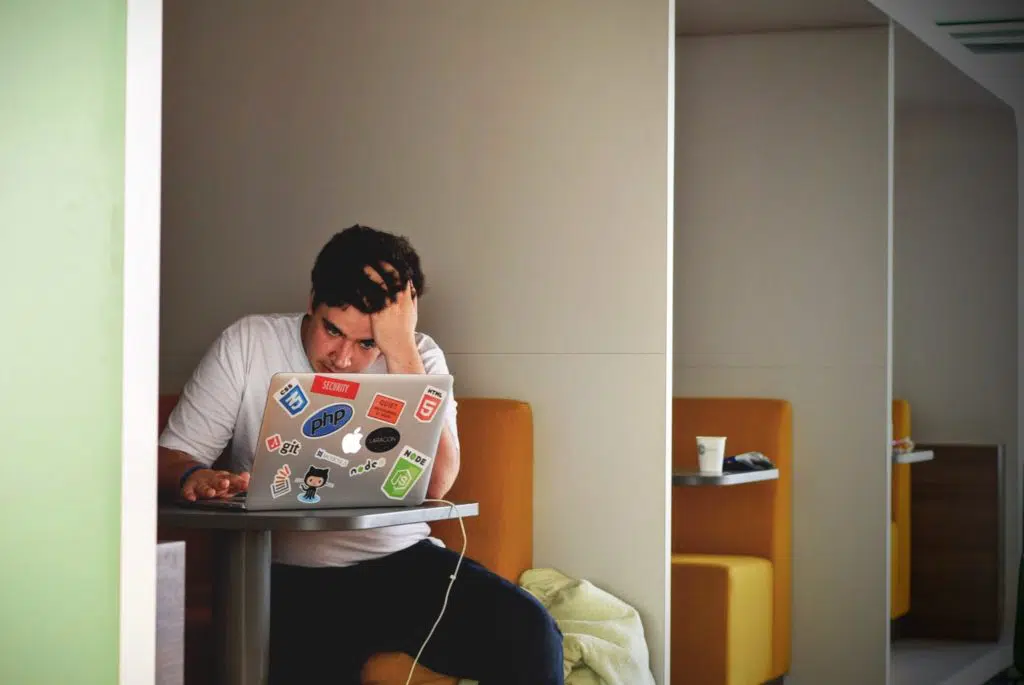 Daily Stress and Anxiety
Although consuming CBD in any form can help lower stress and anxiety, certain products will do so more efficiently. To help relieve feelings of stress and anxiety throughout the day, try consuming CBD orally. In this manner, CBD is digested and its effects are felt throughout the entire body. Additionally, consuming CBD orally will lead to longer lasting relief from stress and anxiety. Oral methods of consuming CBD can range from CBD edibles to capsules or oil drops. Taking CBD orally will provide the longest lasting effects and therefore be the most beneficial for people who are under constant stress or suffer from an anxiety disorder.

Example products: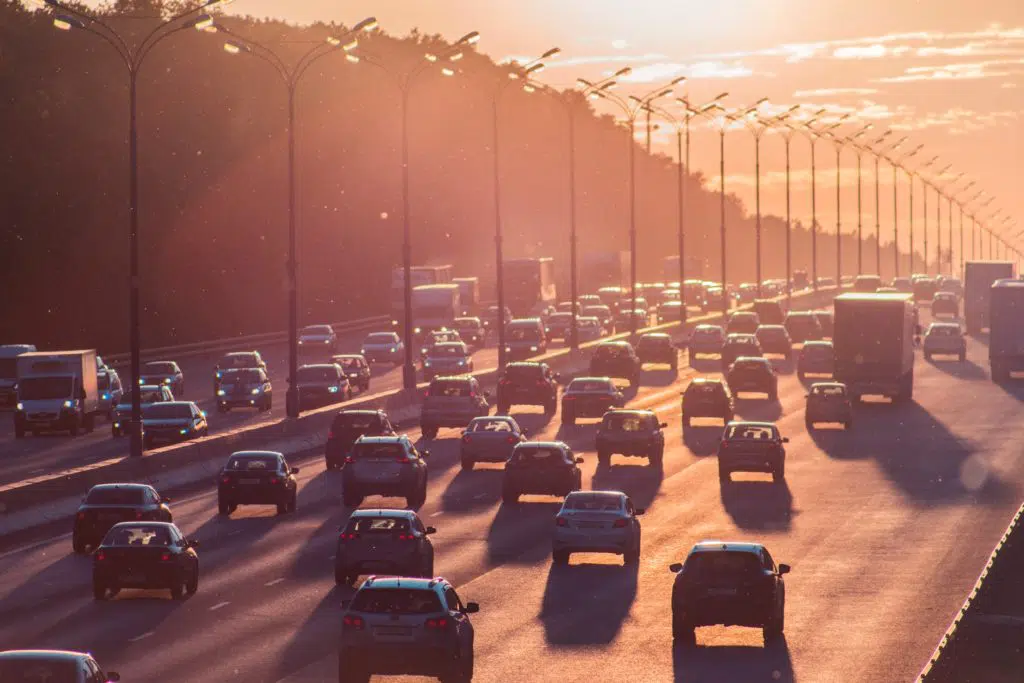 Rapid Stress Relief
Finally, some products have effects that are felt very quickly. Fast-working products are beneficial for relieving stress and anxiety in short-term stressful situations, like being stuck in traffic or giving a big speech or presentation. Vaporizers would be the best choice when it comes to a CBD product with the quickest effects. The only downside to products like these is that they will last a shorter period of time than products that take a longer time to be felt.

Example products: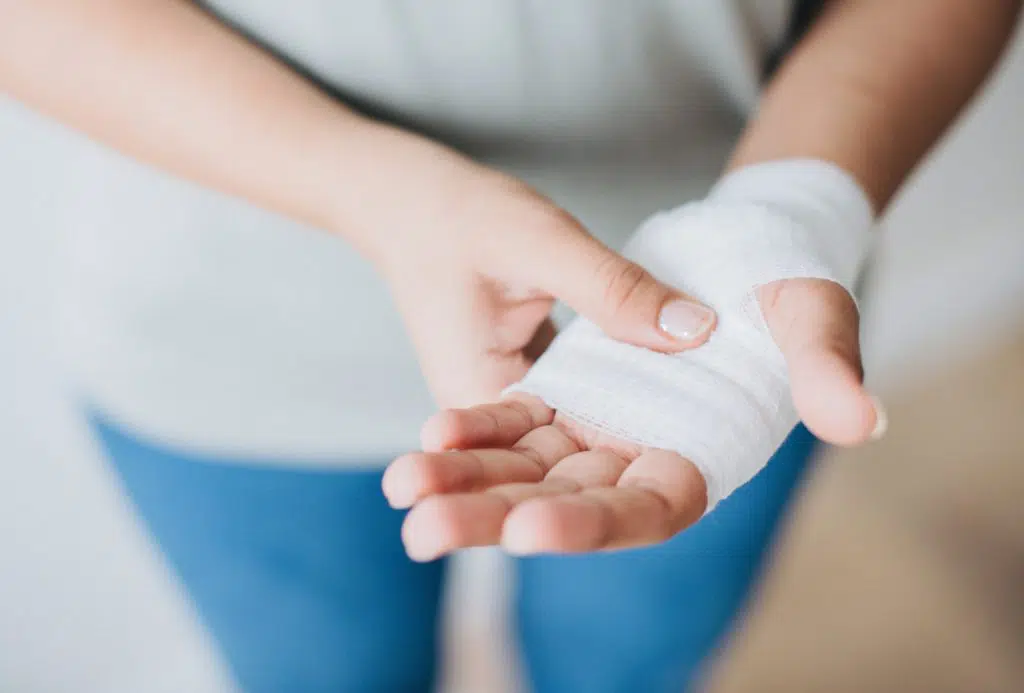 Localized Pain
The best products for localized pain relief are topicals designed for that specific purpose. Although CBD by itself provides pain relief when consumed in any form, the most effective method of treating localized pain would be through the use of a topical. CBD topicals work effectively when it comes to relieving muscle pain, arthritis, and joint pain. These products provide healing effects as CBD can soak directly through the skin and attach to receptors in the area where the most pain is felt.

Example products: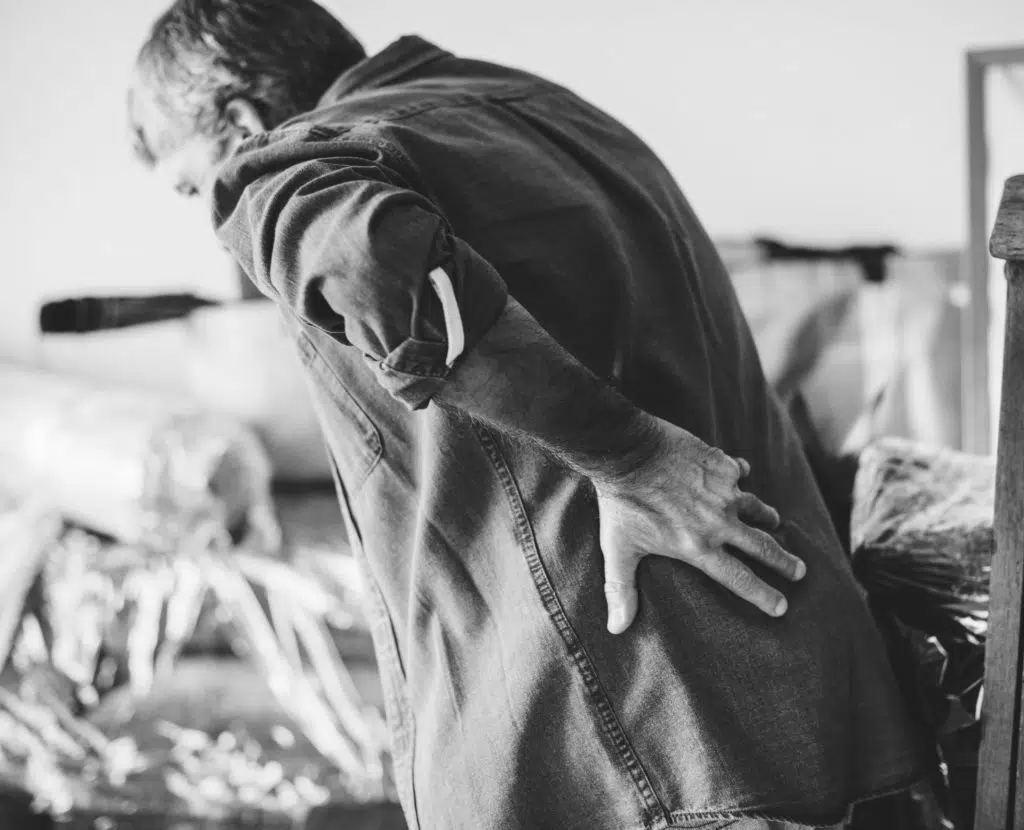 Chronic Pain
For chronic pain or body aches, try using CBD products that are consumed orally. In this manner, the pain-relieving effects will be felt by your whole body.

Example products:
Finding the Right Dose
Different amounts of CBD work for different people. Not everyone will need the same dose of CBD to get the effects they desire. The amount of CBD that will work best for you depends on a range of factors, including your height, weight, and metabolism.

To find the optimal dose of CBD, start by taking small doses (around 5 milligrams) of CBD every day. Gradually increase the dosing until you feel the desired effects, and then keep your dosing consistent once the effects are reached. The easiest way to measure your intake is to use CBD tinctures. Most tinctures will come with a dropper that can measure out a specific amount CBD and therefore help with dosing. Simply fill the dropper with the targeted amount of CBD oil, administer the oil under your tongue, and leave it there for 90 seconds before swallowing.
Written by Skylar Angelovic
Sources:
https://www.ncbi.nlm.nih.gov/pubmed/28268256
https://www.ncbi.nlm.nih.gov/pubmed/30627539
https://www.liivorganics.com/difference-isolate-broad-spectrum-full-spectrum-cbd/
https://www.liivorganics.com/product/250mg-fresh-start-cbd-tincture-by-liiv-organics/
https://www.liivorganics.com/product/specialty-5mg-cold-brew-coffee-by-cannabiene/
https://www.liivorganics.com/product/300mg-recovery-mint-spray-liiv-organics/
https://www.liivorganics.com/product/hempbase-200mg-cbd-disposable-pen-mimosa-recover/
https://www.liivorganics.com/product/wildflower-immunity-cbd-vaporizer/
https://www.ncbi.nlm.nih.gov/pubmed/28885454
https://www.liivorganics.com/product/cbd-cool-stick/
https://www.liivorganics.com/product/elixicure-100mg-hemp-infused-pain-relief-roll-on-lavender-scent/
https://www.liivorganics.com/product/250mg-galaxy-night-tincture-by-liiv-organics/
https://www.liivorganics.com/product/250mg-galaxy-night-tincture-by-liiv-organics/