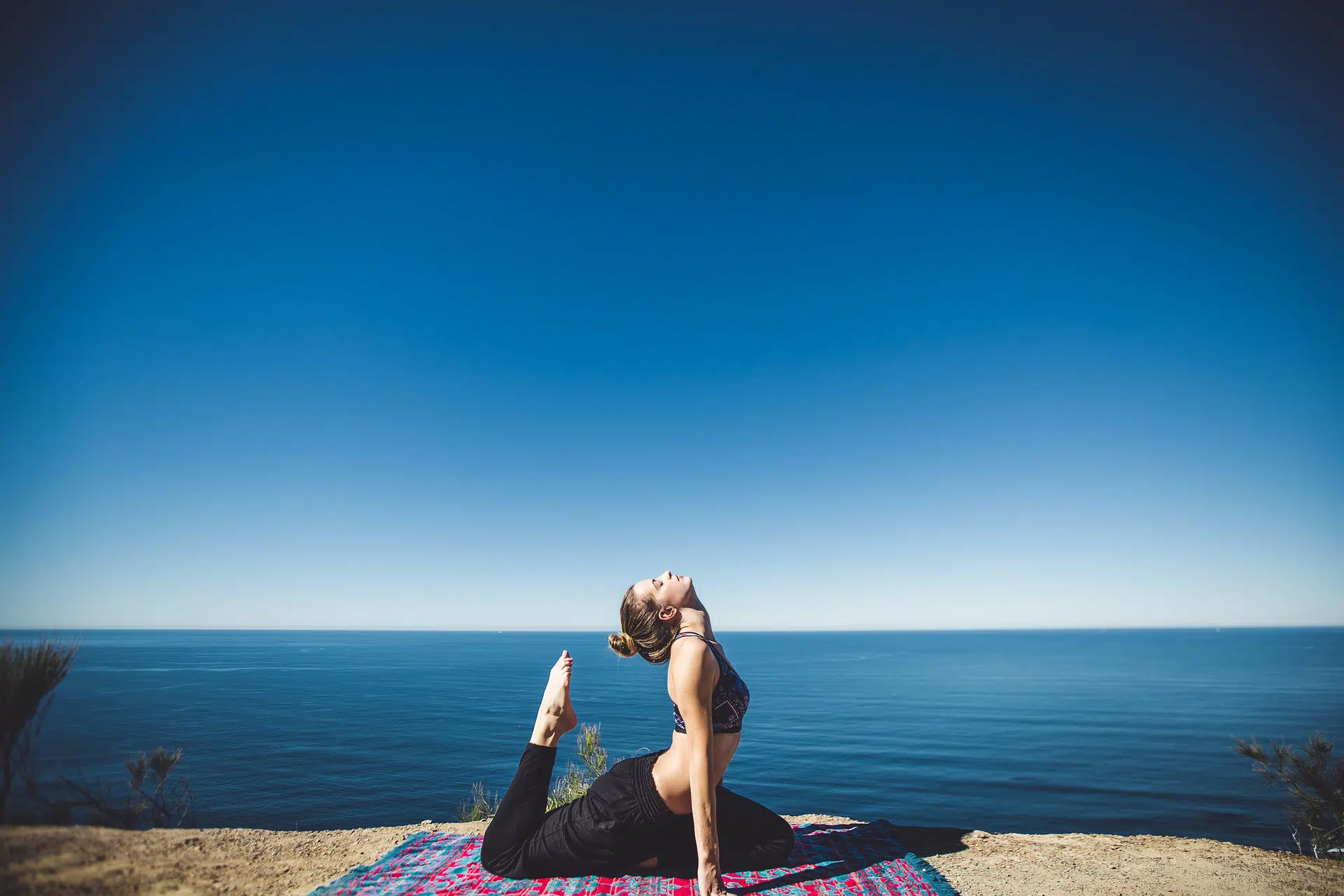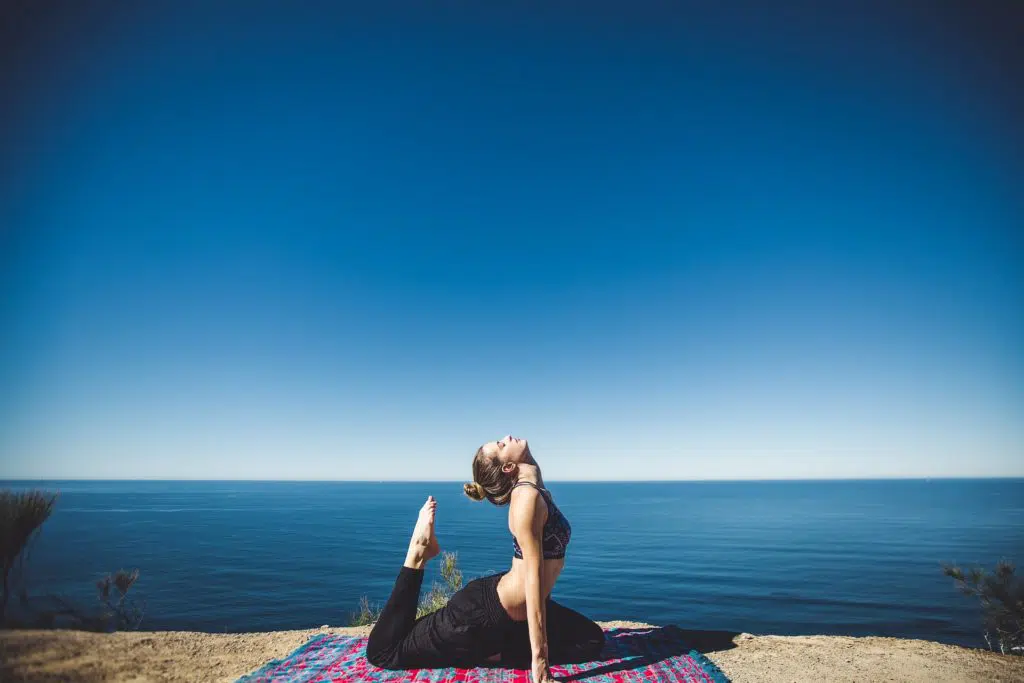 P

What is Yoga?
Yoga is a discipline that incorporates a variety of physical, mental, and spiritual practices with the goal of unifying the mind and body. One of the great things about yoga is that it can be practiced in pretty much any location and by any person (no matter their age or athletic ability). There are numerous yoga poses that can be adjusted to the individual yogi's ability, so that anyone who wants to try out yoga will be able to join in the fun. Yoga practices can range from quick and intense exercises to slow and relaxing motions.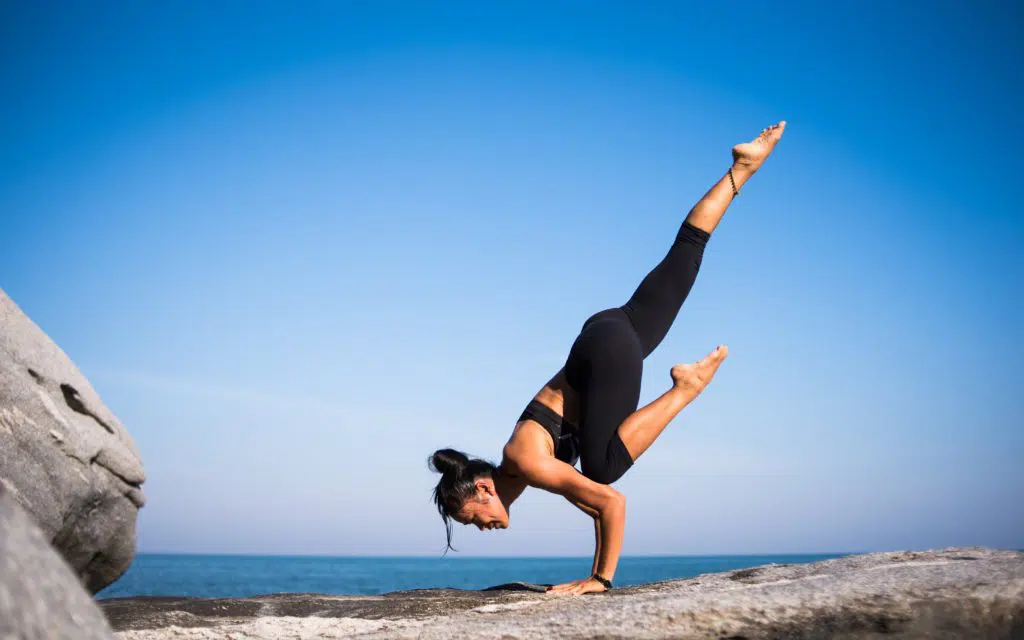 The Benefits of Yoga
The range of benefits from yoga are extensive. Practicing yoga is an effective way to increase flexibility while toning muscles. Yoga helps to decrease the chance of developing an injury from exercise, and helps athletes to recover after hard workouts.

Additionally, yoga can help people who suffer from arthritis, by reducing joint pain and improving joint flexibility. In fact, a professor of clinical medicine at the University of Pennsylvania studied the effects of yoga on people with knee osteoarthritis and found that subjects taking 90-minute yoga classes once a week for eight weeks reported significant reductions in pain. They also reported improvements in physical function, as well as noticeable improvements in joint stiffness.

Not only is yoga a great exercise for your body physically, it's also been proven to provide many mental benefits. To start, research has shown that yoga can significantly decrease cortisol, which is the primary stress hormone. One study shows that yoga can increase one's sense of satisfaction with their life and decrease inflammation. Additionally, it has been shown to significantly enhance cognitive function.

Yoga is an exercise that can be adjusted to fit any individual's skill levels or needs. Looking to build muscle? Add some weights to your routine. Looking to increase flexibility? Try incorporating more yoga poses that increase flexibility.

The Benefits of CBD
Using CBD can bring benefits similar to those that result from practicing yoga. In fact, CBD is known to reduce pain and anxiety, decrease inflammation, improve sleep, prevent brain deterioration, reduce incidences of psychosis, and decreases the prevalence of sore muscles.
(Tip: make sure the CBD you buy is both hemp-derived and from a quality company like Liiv Organics, so that it contains very little to no THC.)
CBD & Yoga
Because CBD and yoga both have similar benefits, they can have very powerful beneficial effects when combined. As a result, CBD and yoga work synergistically to decrease inflammation, reduce pain, improve sleep, and much more. The next time you try any form of yoga, try taking a 5mg dose of CBD to give you added focus and clarity through your yoga flow, or even take 10mg after an intense yoga session to speed up your recovery. The combination of CBD with yoga will help to prevent future injuries and have a positive impact on your mood, among other benefits.

There are many ways to consume CBD, ranging from drinks and edibles to lotions and vaporizers. For a pre-yoga workout boost, try the Peanut Butter Crunch Protein Bar with 20mg of CBD. Or, get energized with a delicious CBD Cold Brew Coffee. To promote relaxation (and find your zen) after a tough yoga session, try using a CBD Bath Bomb to unwind and calm your mind and body.

Namaste.
Written by Skylar Angelovic
Sources:
https://www.arthritis.org/living-with-arthritis/exercise/workouts/yoga/yoga-benefits.php
https://www.ncbi.nlm.nih.gov/pubmed/30075589
https://www.ncbi.nlm.nih.gov/pmc/articles/PMC4784068/
https://www.ncbi.nlm.nih.gov/pubmed/16740317
https://www.ncbi.nlm.nih.gov/pubmed/30614897
https://www.ncbi.nlm.nih.gov/pubmed/29887681
https://www.yogajournal.com/poses/yoga-by-benefit/flexibility
https://journals.lww.com/pain/Fulltext/2019/01000/Cannabidiol_modulates_serotonergic_transmission.16.aspx
https://www.ncbi.nlm.nih.gov/pmc/articles/PMC3371734/
https://www.ncbi.nlm.nih.gov/pmc/articles/PMC5101100/
https://www.ncbi.nlm.nih.gov/pubmed/22716160
https://www.liivorganics.com/product/hempbase-200mg-cbd-disposable-vape-pen-blue-dream-pm/
https://www.liivorganics.com/product/peanut-butter-crunch-20mg-cbd-protein-bar-by-shredibles/
https://www.liivorganics.com/product/specialty-5mg-cold-brew-coffee-by-cannabiene/
https://www.liivorganics.com/product/50mg-cbd-aphrodite-bath-bomb-lifeflower/