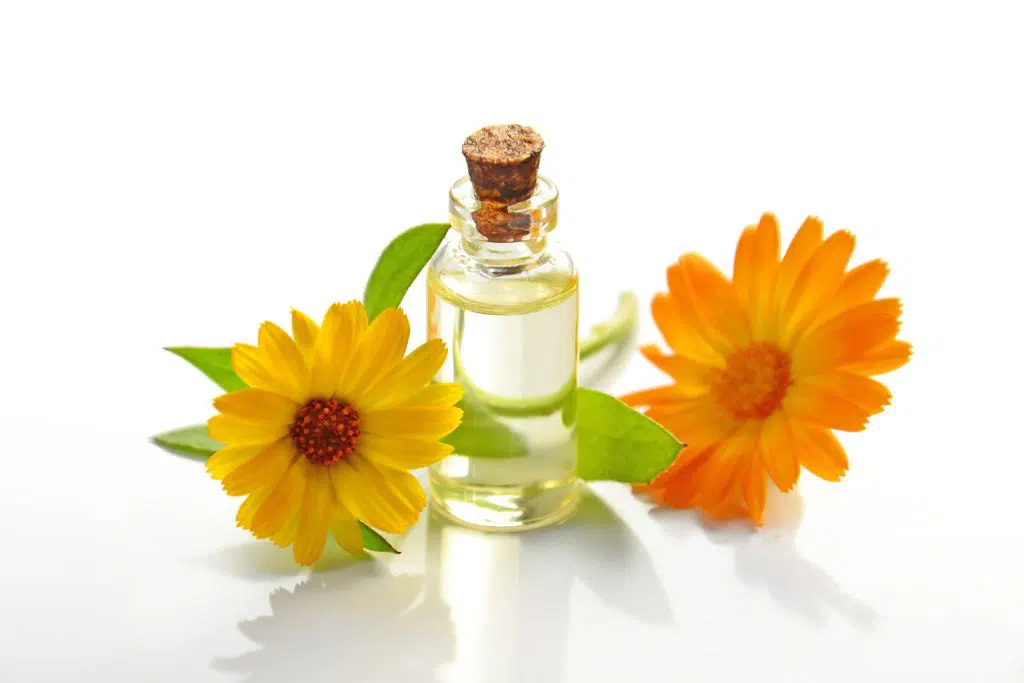 Christmas is just around the corner. For some people, it's the best time of the year. But for others, the holidays can bring a great deal of stress. Whatever your feelings are regarding Christmas, it's never a bad idea to get a great gift for someone you care about.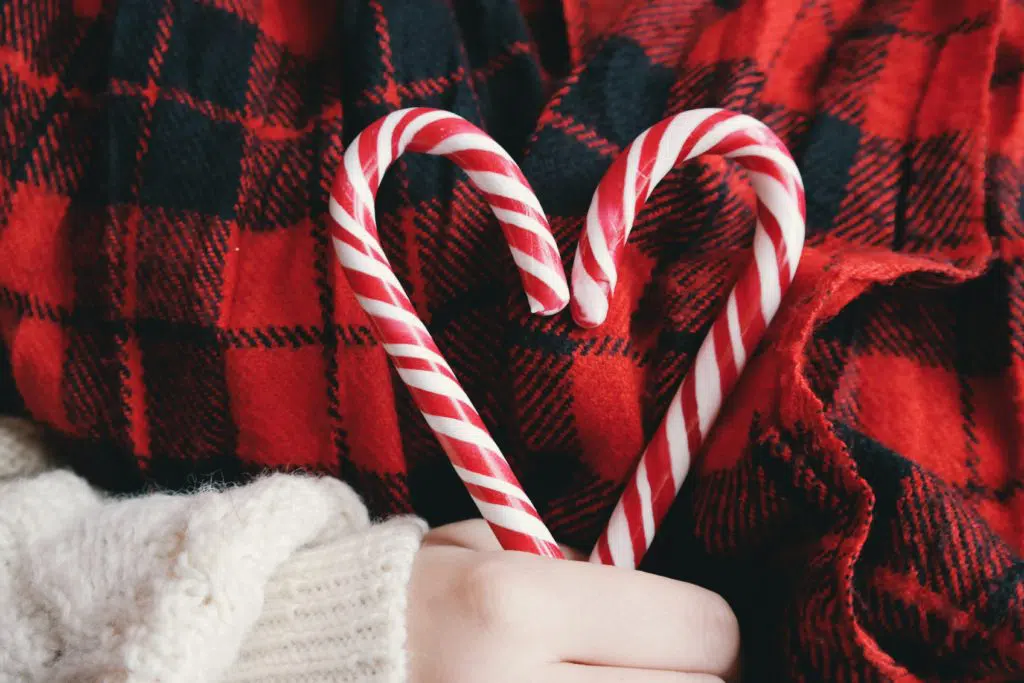 The simple act of giving can go a long way to show the people you love how much you care about them. Celebrate this holiday season by giving the gift of health- hemp health. The best gifts a person can give are the ones that can bring both mental and physical benefits. The young and the old- and even pets- can benefit from what CBD has to offer, making it the perfect gift for anyone. Although it may be small in size, your gift could make a big difference for your loved one this this Christmas.
CBD makes a great Christmas gift for many reasons, here are just a few:

Help With Holiday Stress
The holidays can be stressful, as some people find themselves having to travel, host busy events, or even get stuck in holiday traffic. Luckily, research reveals that CBD intake can significantly lower feelings of stress and anxiety. For this reason, CBD will make a great gift for anyone who is especially stressed during this time of year.
Great for Relaxation
We all know at least one person who never seems to set aside any personal time for themselves. This year, give your busiest loved one an excuse to relax by introducing them to a CBD product. CBD can be infused into bath bombs, massage oils, body butters, and many other types of products that can promote relaxation.
Pain Relief
Make the holidays pain-free using the power of CBD. Studies show that CBD consumption can lower feelings of pain and decrease inflammation. For this reason, CBD can help provide relief for people with any number of issues ranging from arthritis to sports injuries.
Five Best Gifts To Give This Christmas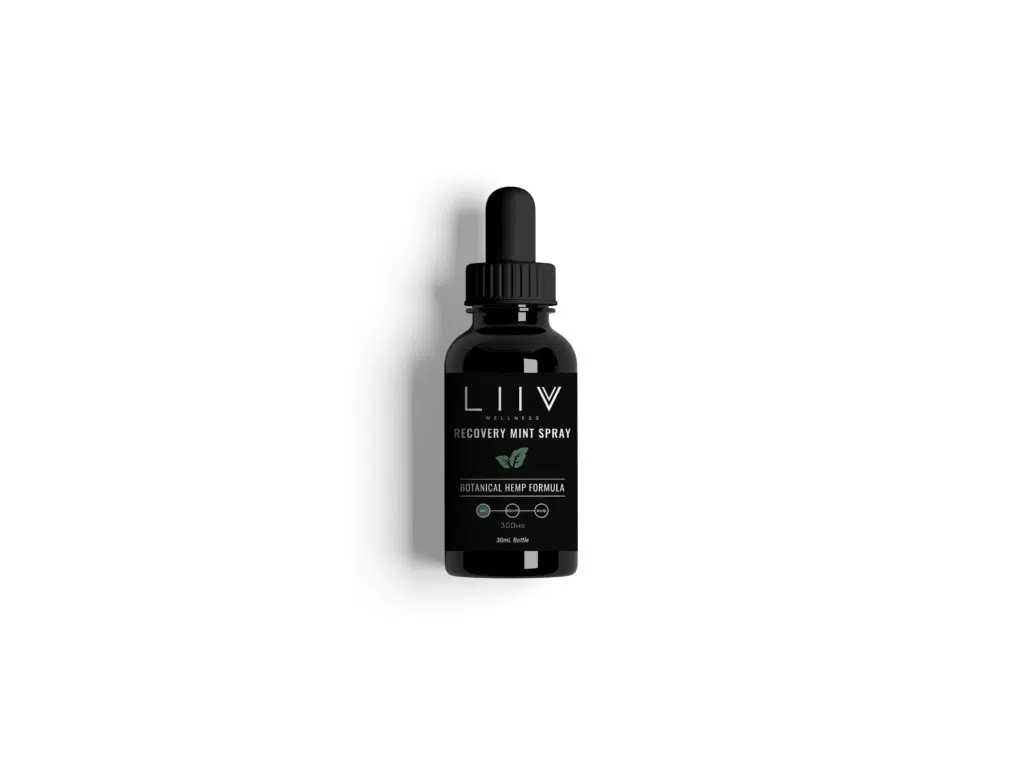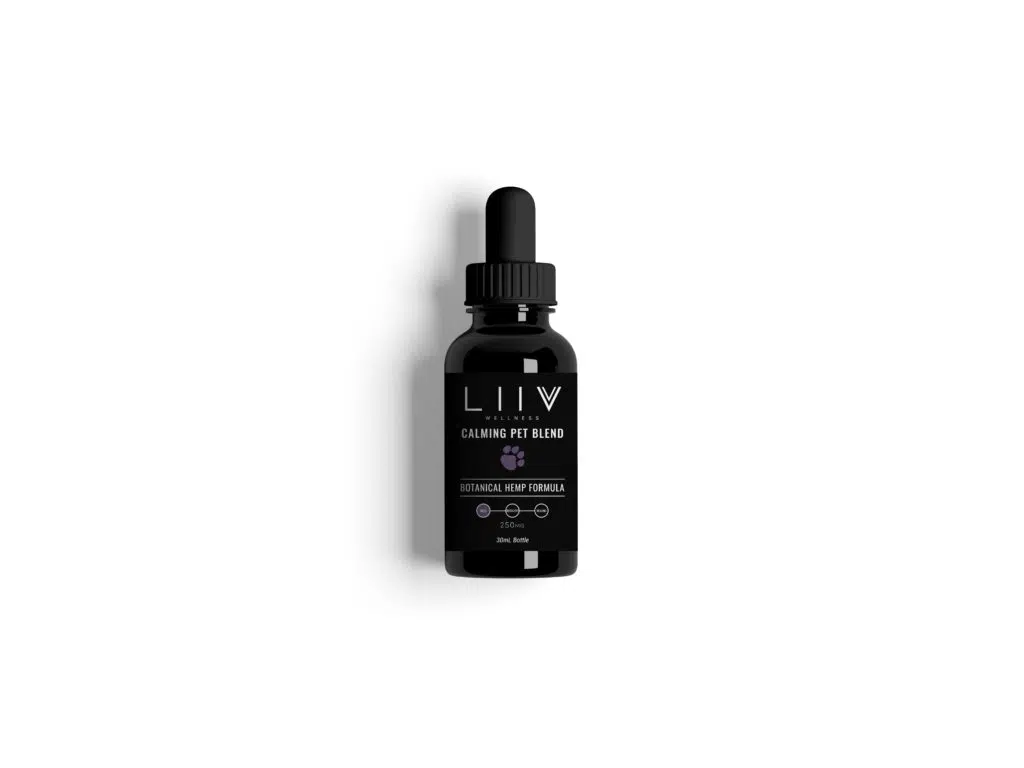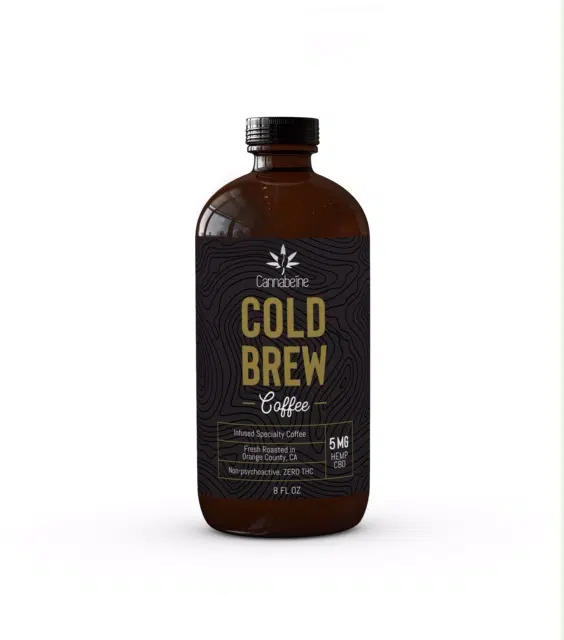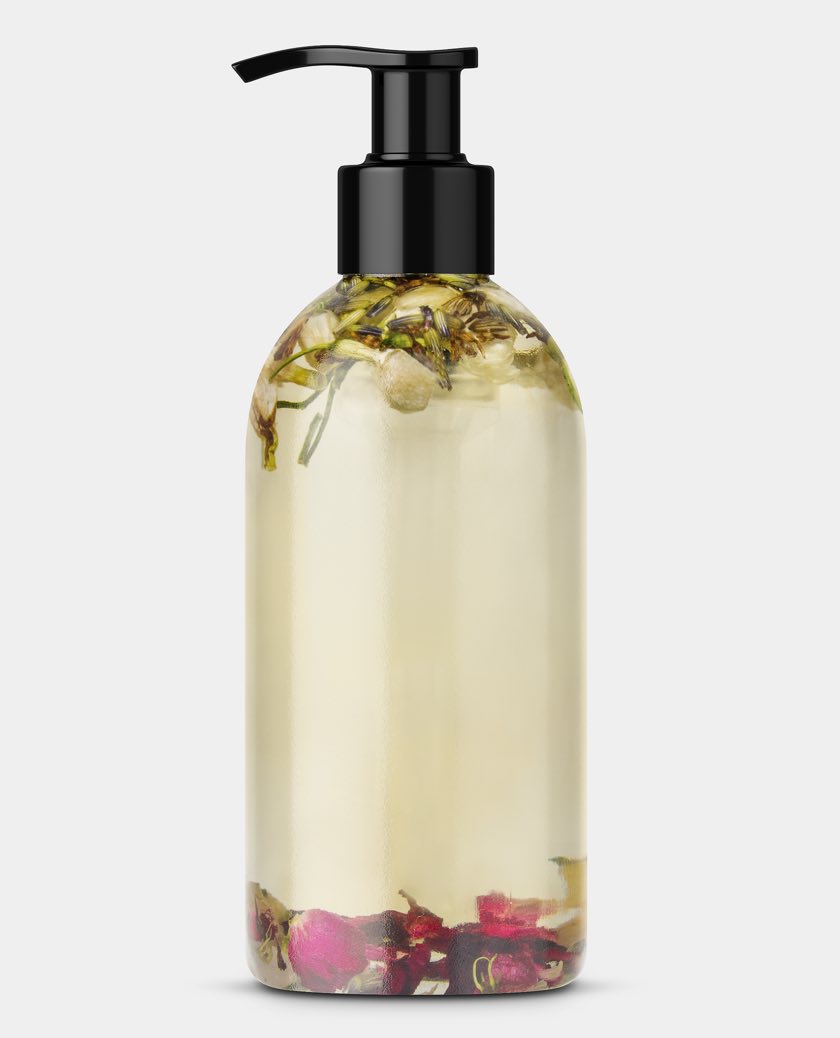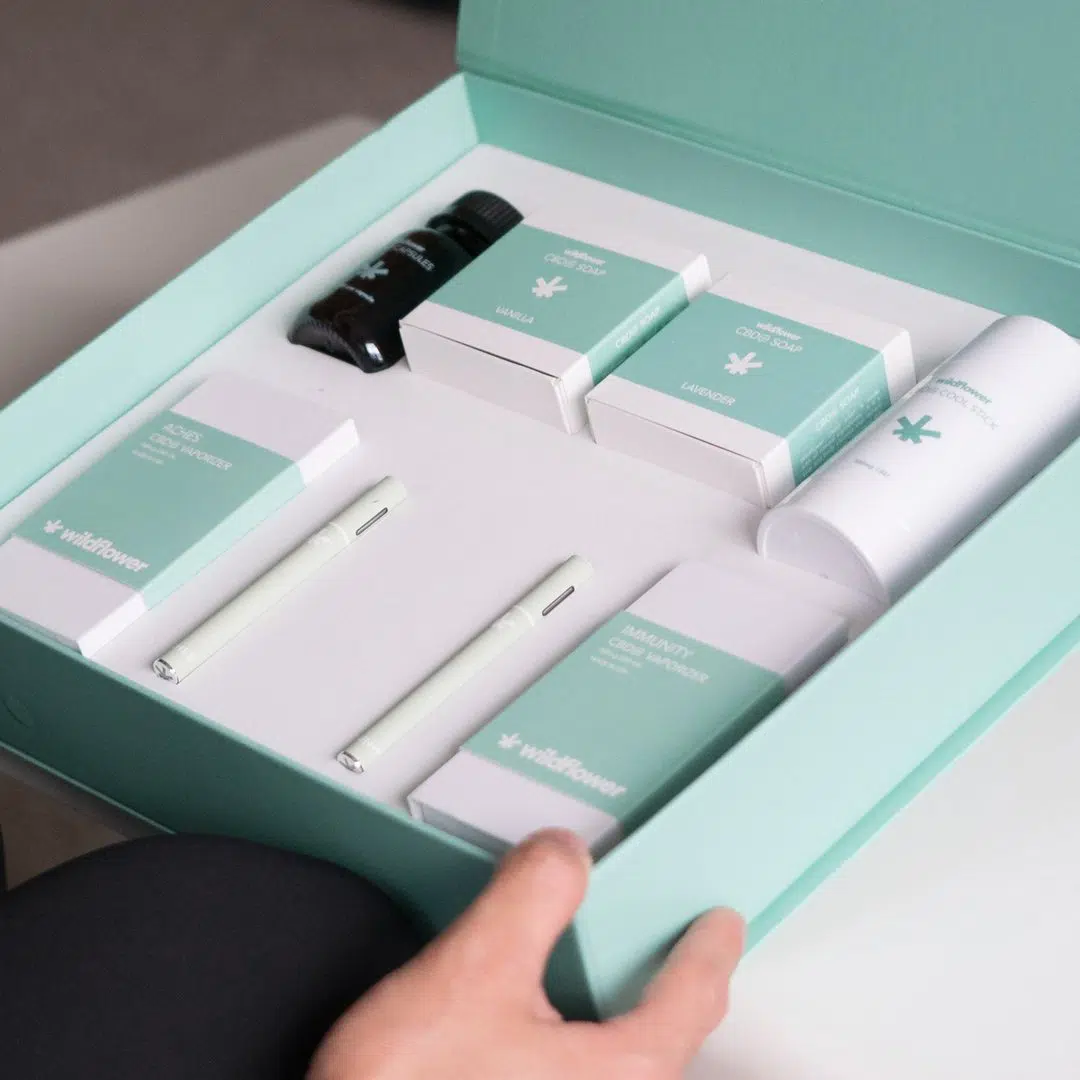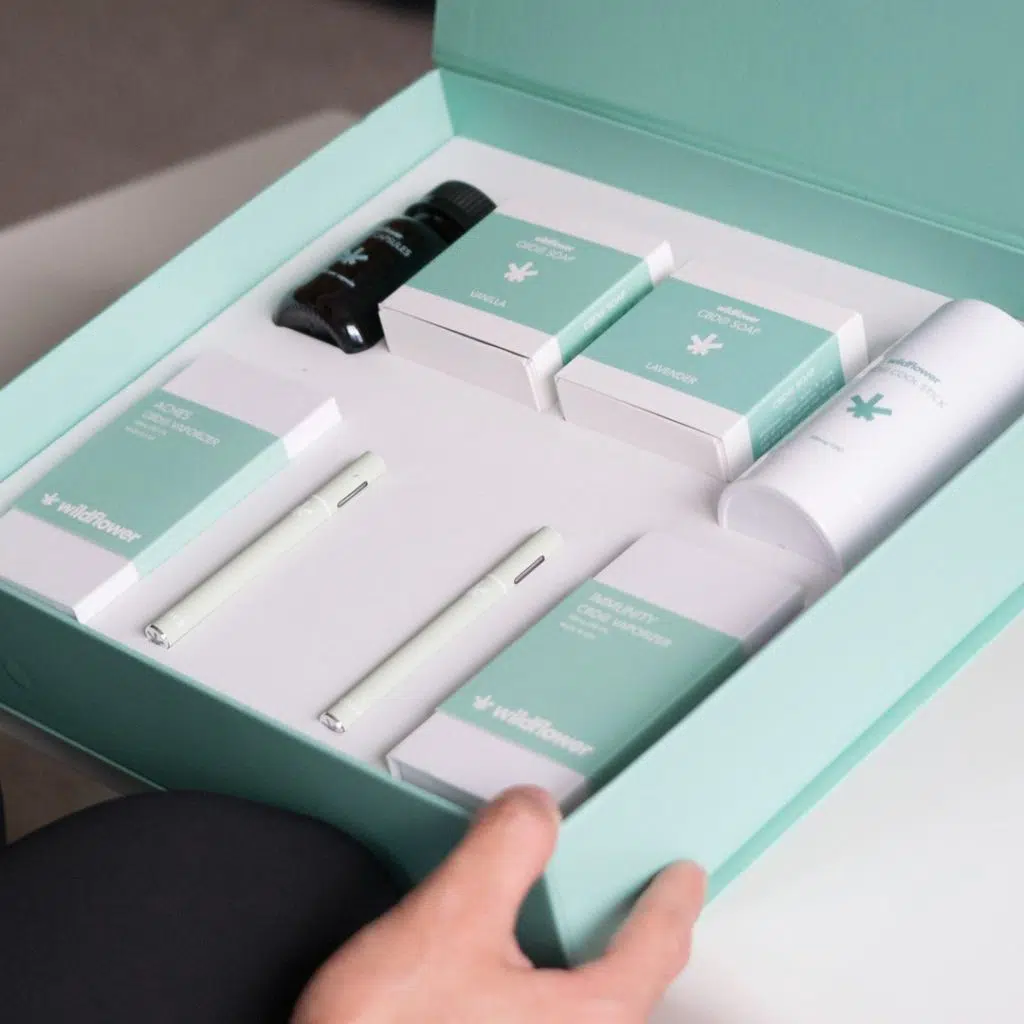 Need A Quality Gift Under $20?
One of the reasons why CBD makes such a great Christmas gift is because there are so many high quality CBD products that can be bought at low costs. In fact, many CBD products can start as low as $5.
For some gifts under $20, try: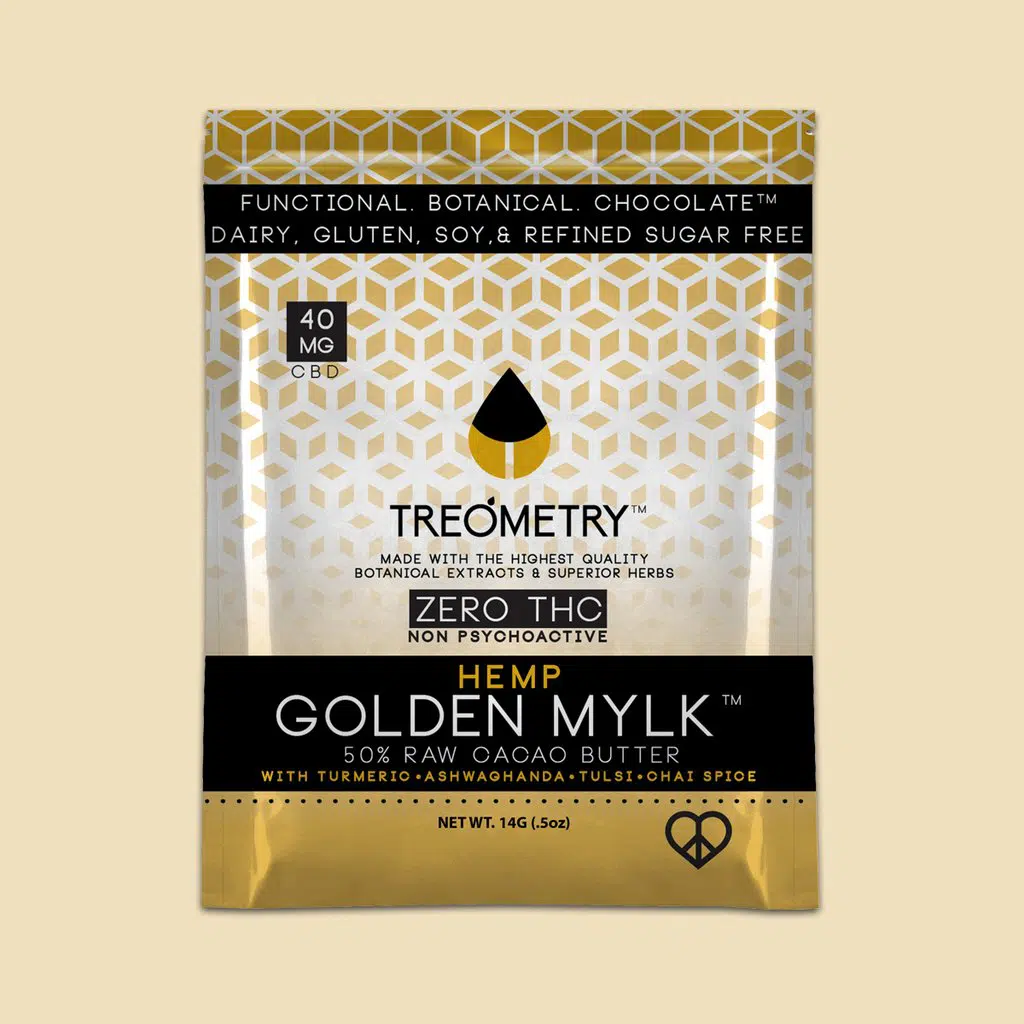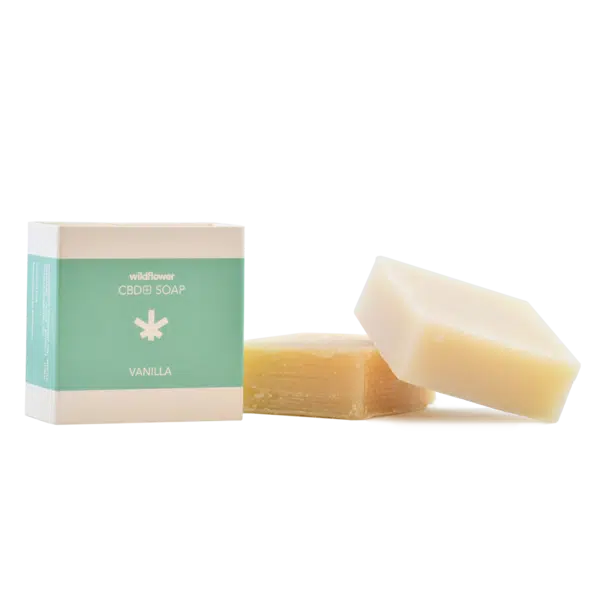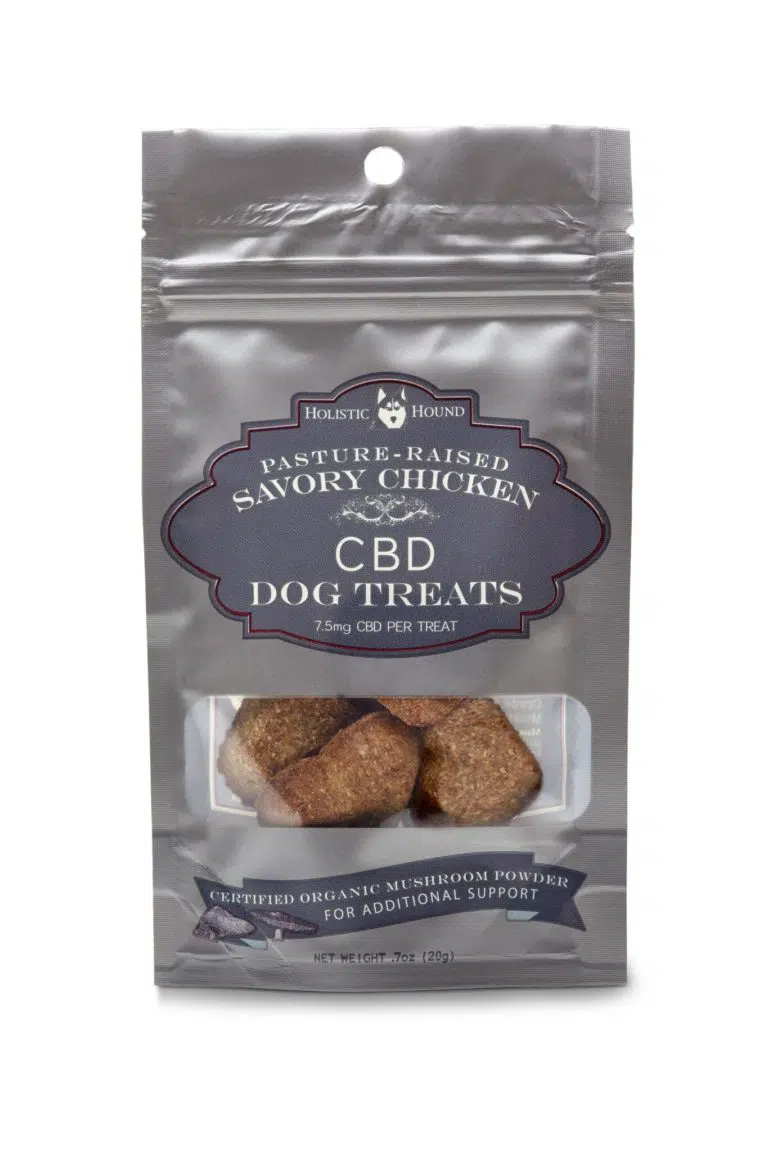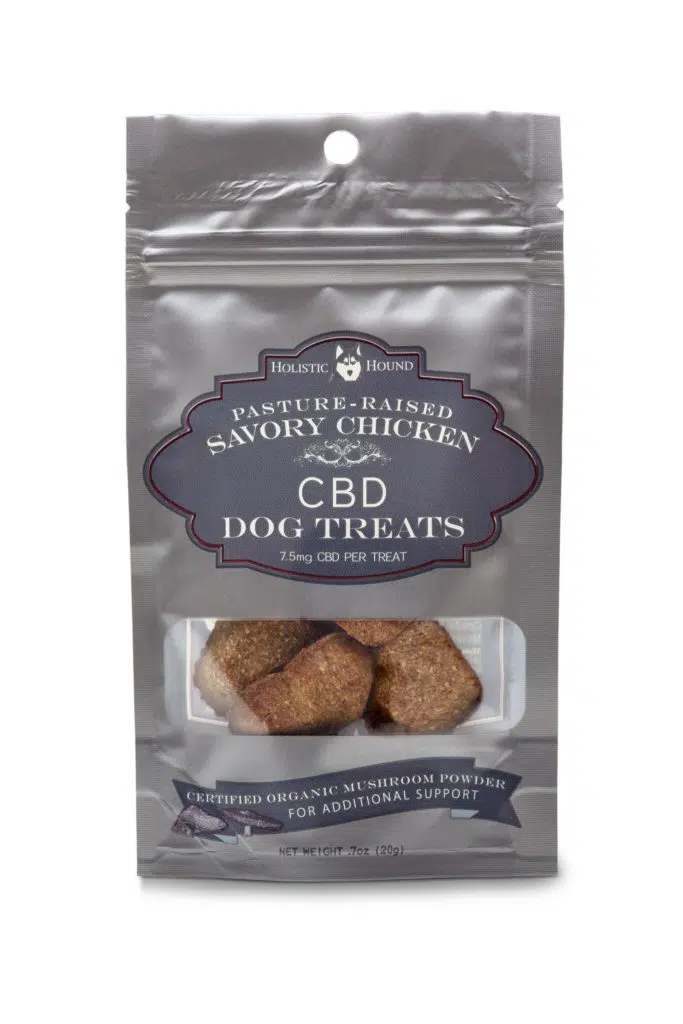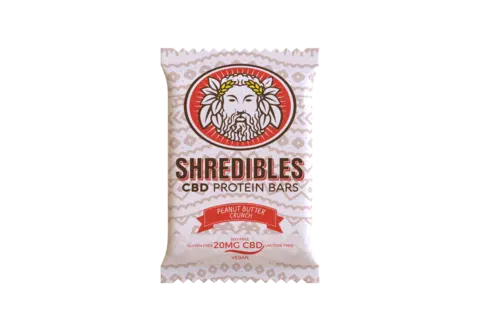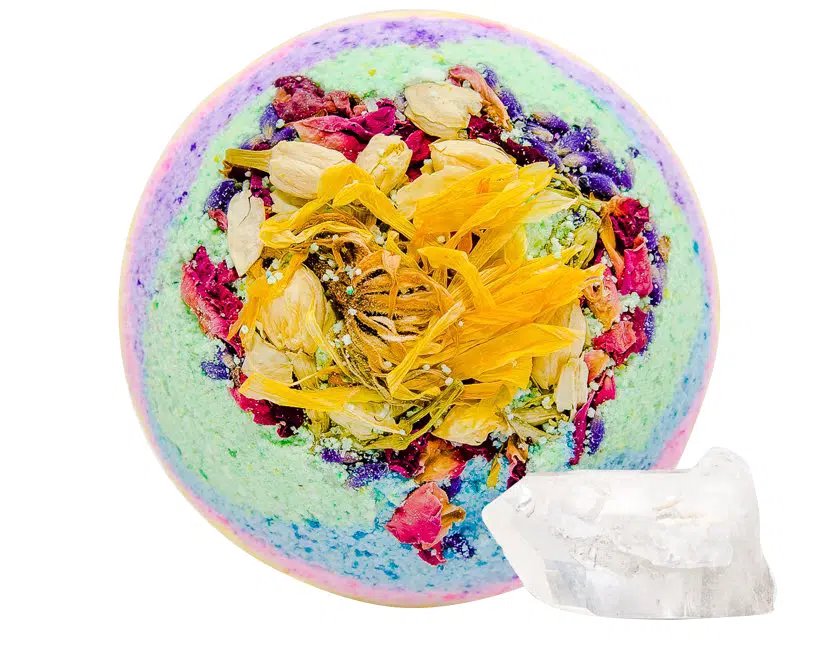 Written by Skylar Angelovic
Sources:
https://www.liivorganics.com/top-five-reasons-you-should-use-cbd/
https://link.springer.com/article/10.1007%2Fs13311-015-0387-1
https://www.liivorganics.com/product/flowerchild-50mg-cbd-bath-bomb-by-lifeflower/
https://www.liivorganics.com/product/gypsy-massage-oil-500mg-cbd-by-lifeflower/
https://www.liivorganics.com/product/body-butter-150mg-sow-eden/
https://www.liivorganics.com/product/300mg-cbd-peppermint-calming-spray-by-liiv-organics/
https://www.liivorganics.com/product/250mg-calming-pet-blend-cbd-tincture-liiv-organics/
https://www.liivorganics.com/product/specialty-20mg-cold-brew-coffee-by-cannabiene-6-pack/
https://www.liivorganics.com/product/gypsy-massage-oil-500mg-cbd-by-lifeflower/
https://www.liivorganics.com/product/wildflower-cbd-wellness-starter-kit/
https://www.liivorganics.com/product/40mg-golden-mylk-wellness-chocolate-bar-amazing-ingredients/
https://www.liivorganics.com/product/cbd-soap-pack-3/
https://www.liivorganics.com/product/holistic-hound-cbd-large-pet-treats-4ct/
https://www.liivorganics.com/product/peanut-butter-crunch-20mg-cbd-protein-bar-by-shredibles/
https://www.liivorganics.com/product/flowerchild-50mg-cbd-bath-bomb-by-lifeflower/